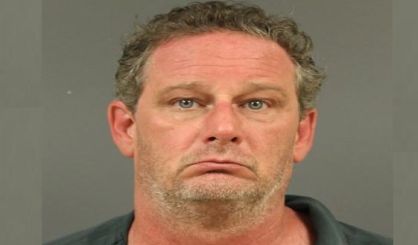 A man convicted of killing his wife inside a marijuana grow room in their Niles Township home is now locked up in a Michigan prison for the rest of his life with no chance of parole. John Lewis was sentenced Monday in a Berrien County courtroom following his conviction in February. He killed his 55-year-old wife, Carla Lewis, in 2017. In his 9-1-1 call, Lewis told dispatchers two men broke into their home, shot her, and stole her car.
Defense attorney Jolene Weiner-Vatter said during sentencing that Lewis maintains his innocence and believes the killers remain on the loose. Prosecutors said that's not the case, saying Lewis was having extramarital affairs and stood to get a life insurance payout if his wife was killed.
The Associated Press contributed to this report.