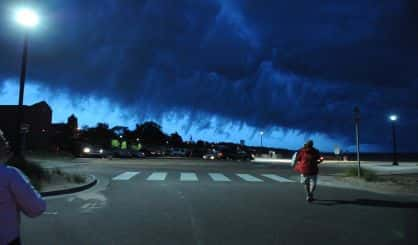 There will be a statewide tornado drill this Wednesday. Dale George with the Michigan State Police Emergency Management and Homeland Security Division tells WSJM News nearly all state offices will participate, and you'll also hear the drill at 1 p.m. on weather radios, TV, and radio stations.
"This is not the testing of sirens that you hear every month," George said. "This is to test action. This is an opportunity for Michigan residents, businesses, and others to put their plans into place. If you have a plan, you can take action now and utilize that plan during this tornado drill."
George says this is a chance for everyone to think about what they would do in a tornado. The average lead time for tornadoes to develop is 10 to 15 minutes, which is why he says it's important to be prepared. You can find out about emergency preparedness at Michigan.gov/MIReady.