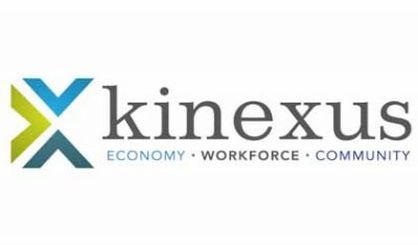 Kinexus has announced the creation of an economic development organization for Van Buren County. Market Van Buren was formed to respond to the marketplace needs of both the private and public sectors in the area, says Director Zachary Morris.
"We're in an economic age where business and industry change rapidly and marketplace disruption seems to be the norm, and so we needed a vehicle made up of community and business leaders who are committed to really creating a resilient community made up of strong businesses, talented people who work in those businesses, and who can respond to the demands of our ever-changing economy," Morris said.
Morris told WSJM News the goal is to market Van Buren County to attract businesses. Market Van Buren's efforts will be similar to those of Cornerstone Alliance in Berrien County. Morris says Market Van Buren will also work to address challenges faced in the county, including the lack of broadband internet in some areas and the upcoming closure of the Palisades nuclear power plant. It has an office in Paw Paw, and you can learn more at MarketVanBuren.org.