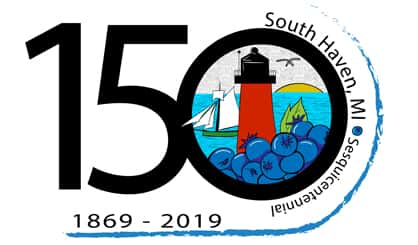 As the city of South Haven works on attracting new businesses downtown, some things the public doesn't see or think about have to be changed. Those things include the sanitary sewer main that is underneath the Hale Building instead of under the street, and that dates back to the early 1900s. Progress is being made to sell the Hale Block and Mayor Scott Smith tells us grants will help rebuild the water and sewer lines.
"The city was approved for $800,000 through the Michigan Economic Development Corporation for some of the initial reconstruction work of Center Street," Smith explains. "So this lines up very nicely as we look at potential redevelopment of the Hales property because we gave to replace sanitary sewer, water and storm main, everything through there."
City officials haven't figured out why the main sewer line was put in under the Hale buildings in the early 1900s. South Haven is planning to apply for more grants to help pay for the Center Street project.