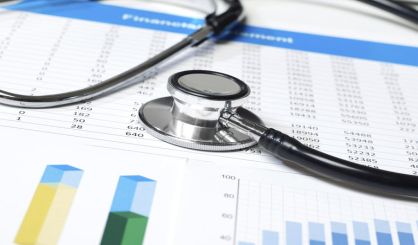 Included in President Trump's budget proposal for next year is a cut of $4.5 billion to the National Institutes of Health, something Congressman Fred Upton doesn't support. He tells WSJM News this interferes with the intent of his 21st Century Cures legislation, which was signed into law by former President Obama and included a major funding increase for the NIH.
"A number of us are going to sit down with the NIH director in the next few days and talk about what this proposal does to them as we try to find the answer for cancer and Alzheimer's and sickle cell and all of these awful diseases," Upton said.
Upton says he doesn't think the cut to the NIH will end up on the books.
"It's $4.5 billion directly for the NIH that the president's budget has called for, and it's not been received with a lot of applause, to say the least," Upton said.
Upton says many members of Congress view the president's budget proposal as a non-starter. He even predicts Congress will simply approve another continuing resolution at the end of the fiscal year, telling us he hopes they'll avoid another government shutdown.