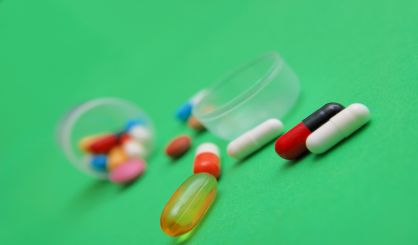 The Michigan Department of Health and Human Services has issued a new directive aimed at helping state residents avoid opioids. Spokesperson Bob Wheaton tells WSJM News it's due to a law signed by former Governor Rick Snyder before he left office to let patients opt out of receiving opioids.
"Health and Human Services was tasked with putting together a form and making it publicly available on our website that people could fill out to make that non-opioid directive to their health professional, doctor, or dentist," Wheaton said.
The state now has a form online that you can print and then give to your doctor so it's in your medical records you are not to be given opioids. Wheaton said those with addiction issues may want to consider it.
"Often it might be somebody who's most at risk of misusing opioids," Wheaton said.
You can find the form right here. Look at "Additional Resources" at the bottom of the page, and click the link that says "Nonopioid Directive Form (DOTX)." Wheaton says this is just one more tool the state is using to try to reduce incidents of opioid addiction.