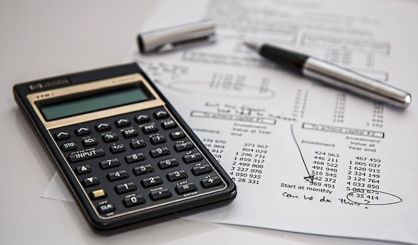 Time is running out for those who are behind on their property taxes to avoid foreclosure. Berrien County Treasurer Bret Witkowski tells WSJM News the deadline to pay is April 1, and this is especially important for some property owners.
"People who owe 2016 or before taxes, they have to be paid up or in a signed payment plan by Monday, April 1," Witkowski said. "If you come in and say, 'I didn't know about it' on April 2 or any day after that, there's nothing we can do anymore."
Witkowski says those property owners used to be able to appeal to a judge, but the law has changed, and that April 1 deadline this year is the end of the line. He says his office has reached out to those delinquent for 2016, but every year it seems there are a few who still don't understand. He says there are about 915 property owners behind on 2016, but most are in payment plans. Anyone with questions needs to call the Berrien County Treasurer's office.