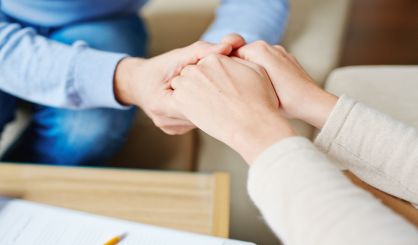 The Michigan House this past week approved legislation designed to combat a shortage of psychiatric workers around the state. State Representative Pauline Wendzel tells WSJM News she has spoken with staff from the Berrien County Health Department who have told her it's difficult to get enough psych workers who can help those experiencing a crisis.
"It will allow psych workers who have retired to be able to come back but also retain their pension," Wendzel said. "So this would include psychologists, physicians, nurses, social workers, counselors, and therapists to help address that shortage."
The state already allows retired psychiatrists to continue to keep their pensions during re-employment with the state. This latest piece of legislation will extend the opportunity to those other pro. The plan now moves on to the state Senate. Wendzel says mental health treatment is a priority statewide, and she's also backing another plan that would expand a program that provides mental health crisis training to police officers.