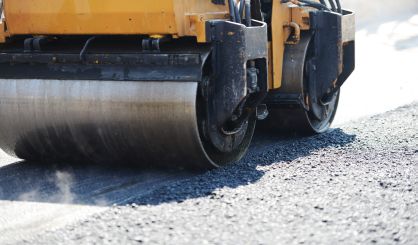 The Michigan Department of Transportation will start work on a repaving project on I-94 near New Buffalo next week. Spokesperson Nick Schirripa tells WSJM News the work is both eastbound and westbound.
"A little bit more than two miles of I-94, right from the state line up to M-239," Schirripa said. "Folks will remember last year we did some work north of there, and this year we're getting back and doing those first couple of miles."
Schirripa says the repaving means some guardrail and culvert work, along with reconstruction of the highway under bridges. The $9.5 million project will also mean the closure of the New Buffalo Welcome Center along I-94 because they're reconstructing the ramps. The center will be closed for most of June. The highway repaving starts Monday and will continue through August 23. It will mean single lane closures in the day and double lane closures at night.