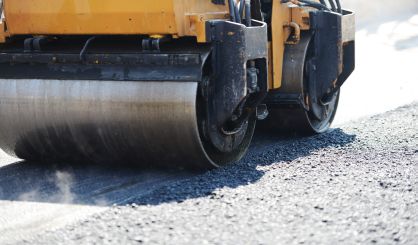 The Michigan Department of Transportation has announced more road construction grants for communities around southwest Michigan. The money is going to Buchanan, Lawrence, and Cassopolis. MDOT's Michael Leon tells WSJM News it comes from the Community Service Infrastructure Fund program, focused on road work in communities with less than 10,000 people.
"The idea was to provide funding for small communities that have limited abilities to raise other funding to make needed road repairs," Leon said.
Leon says MDOT aimed to help with projects that include underground infrastructure work. Buchanan is getting $138,000 for preventative maintenance on several streets around town. Lawrence is getting $94,000 for maintenance and a culvert replacement on Blackman Street, and Cassopolis is getting $150,000 for resurfacing on Park Shore Drive. The work will mostly be done in 2020.