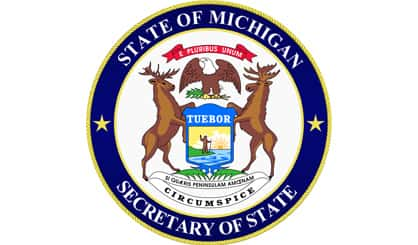 Michigan Secretary of State Jocelyn Benson feels the frustration many of us have with needing to budget hours of our day for a visit to one of the department's branch offices. She was elected last year on a pledge to cut wait times to 30 minutes or less and explained to Michigan's Big Show the major reason for the long delays.
"In some places, they're only set up to handle, let's say, 20 transactions an hour, but 40 people come in the door every hour," says Benson. "So the minute the day starts, you're behind."
To help fix that, Benson is rolling out the option of making an appointment to all 131 branch offices from the 43 where they're now offered.
"So, if we can anticipate how many people are coming in the door by appointments, we can staff those offices effectively," she said.
The closest county with a branch that takes appointments is Kalamazoo as of today. There's no timeline yet for appointments to be available in Berrien, Cass, and Van Buren county branches.