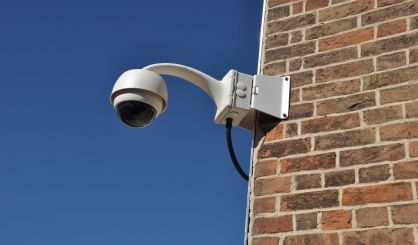 An advanced security camera system is coming to Niles Community Schools. District Student Support Services Director Tracy Hertsel tells WSJM News they've been awarded a grant of $442,000 by the Michigan State Police for the system. The HD-quality cameras will be a big improvement over the current outdated cameras.
"What we're specking out is something that will give us that up to date information 24-7, and it will also give police agencies access to our security system when needed for emergencies and that type of situation," Hertsel  said.
Hertsel says the system will allow fire departments, police departments, and other emergency dispatch responders to share resources and reduce delays in crisis response times. Cabling will be installed this summer with work continuing during breaks in the school year. It's hoped the new system will be up and running by June 1 of 2020. Hertsel says this grant makes it possible to take security to the next level and implement some features not made possible with two facilities bonds Niles Community Schools was granted in 2015.