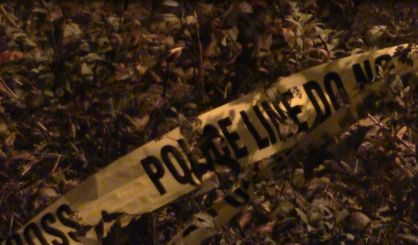 Police officers from across Michigan are in Lansing this week to take part in a homicide investigation training school. Michigan State Police Detective First Lieutenant Chuck Christensen with the Paw Paw post tells WSJM News  it runs through Friday.
"For the first two days the class receives instruction on a homicide investigation, everything from the basics of securing a scene and delegating responsibilities to recognizing different types of wounds and the travel of gunshots," Christensen said.
There will be a wide variety of experts there, and everything culminates with a simulated murder scene. Christensen says officers learn how to properly process scenes and get arrest warrants in an environment where mistakes can be made. Taking part in this week's sessions will be troopers from the Niles state police post, deputies from the Van Buren County Sheriff's Department, and officers from the Paw Paw Police Department.