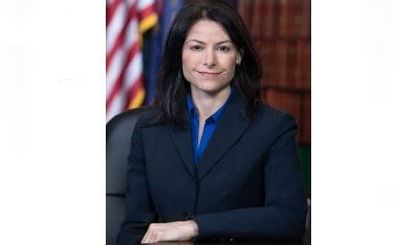 Millions of new documents never reviewed related to the Flint water crisis are now being scoured by the new prosecution team looking into what happened. Attorney General Dana Nessel says they have about 20-times more information that was was previously given to prosecutors under former AG Bill Schuette. The state dismissed all charges against eight people on Thursday, including former Department of Health and Human Services director Nick Lyon, who had been accused of not informing people fast enough regarding a Legionnaires' disease outbreak that killed more than a dozen people.
"It is likely there will be a number of new charges that are filed and possibly cases against people that were never charged before," Nessel tells the Michigan News Network. "But only time will tell, and they'll have to review the evidence to make that assessment."
Nessel says she does not know if former Governor Rick Snyder could wind up facing charges. The move by her office to drop the charges has made some in Flint furious, with activist Melissa Mays saying she doesn't have confidence that "victims will ever see justice." State Senator Jim Ananich of Flint, who is the Democratic leader in the chamber, was also upset by the charges being dropped, saying he wants to see people behind bars.