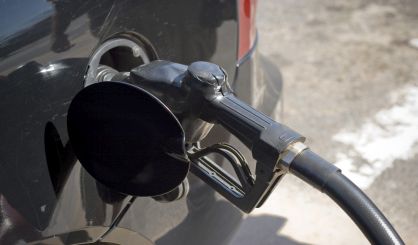 AAA Michigan says average gas prices statewide have risen about 9¢ from a week ago to about $2.79 per gallon as travelers prepare to hit the road for the Independence Day holiday. The Dearborn-based auto club says despite the increase the average price for regular unleaded is about 21¢ less than a year ago. AAA says the state's highest average was in the Ann Arbor area at around $2.84. The lowest price was in the Traverse City area at roughly $2.61 per gallon.
Prices in Benton Harbor and St. Joseph are averaging $2.73, a dime higher than last week. According to GasBuddy, South Haven's prices are as low as $2.60 a gallon. If you go a little farther north to Holland, you'll find the state's lowest prices today at $2.29.
The Associated Press contributed to this report.