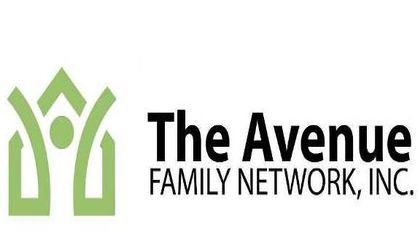 The Avenue Family Network in Benton Harbor is raising money to purchase the building that houses its Harbor House Adult Day Services program. Avenue's Joseph Goepfrich tells WSJM News Harbor House is a place for individuals who can't stay home along during the daytime. They include those with dementia.
"Their caregiver needs some relief, they come to Harbor House and spend the day with us, and they go through a lot of activities that go on during the daytime," Goepfrich said.
Goepfrich says the building used for Harbor House is leased, but an opportunity has arisen for the Avenue to buy it.
"We have received a challenge grant from the Frederick S. Upton Foundation of $30,000, and if we raise $30,000, that gives us all the money that we need to finish the acquisition of the property."
So, the Avenue Family Network is raising money now to meet that Upton Foundation Challenge Grant. Goepfrich says owning the place would save about $43,000 per year, meaning the organization would have more money for serving clients. Anyone who wants to donate to the effort can go to TheAvenue.ngo and click the donate button. The Avenue has about a year to raise $30,000.