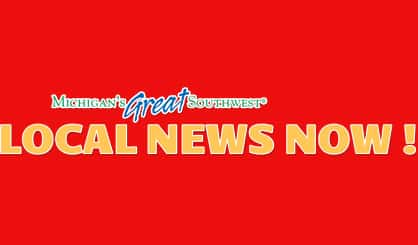 Motocross racing is back in southwest Michigan this weekend. RedBud in Buchanan is hosting the Lucas Oil Pro Motocross Championships, featuring both amateur and professional dirt bike racers. Among them is Kyleigh Hayes, who's been racing for five years and says she's out to prove something.
"Some people say boys are way faster than girls, and I want to show people that they're not," Hayes told our partners at WSBT-TV 22.
This is one of the biggest motorsports events of the summer every year in the area, and the racing runs through Sunday. The racing got underway with the amateurs today, and will continue with the professional racers with round 7 of the Circle K National Motocross on Saturday. Amateurs will be back on the track Saturday night and Sunday to close out the weekend.