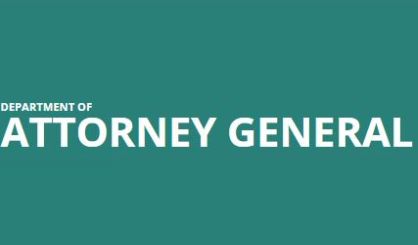 Michigan Attorney General Dana Nessel is planning a trip to Benton Harbor Monday to talk about elder abuse. AG spokesperson Kelly Rossman-McKinney tells WSJM News Nessel will be in town July 8 as part of a listening tour regarding her Attorney General's Elder Abuse Task Force. Rossman-McKinney says Nessel has learned a lot from the tour.
"People are bringing their very personal stories to the table and expressing concerns about the process of guardianship for the elderly," Rossman-McKinney said.
Along with Nessel will be Michigan Supreme Court Justice Megan Cavanagh. Rossman-McKinney says the Michigan Supreme Court is involved in the Elder Abuse Task Force, along with a variety of other entities. Nessel and the Supreme Court justice will be at the Berrien County Health Department from 10 a.m. to noon. Everyone is welcome to attend and offer their thoughts.