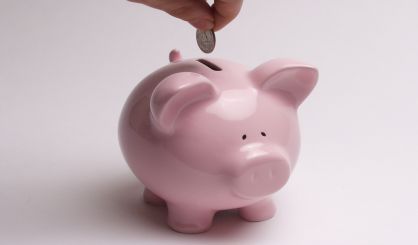 Consumers Energy is taking applications for its first ever Prosperity Awards. Spokesperson Brian Wheeler tells WSJM News the utility is making $500,000 available this year through the grant program. They're looking for non-profits with plans to improve communities in three possible ways.
"Economic development, neighborhood revitalization, and arts and culture all across Michigan," Wheeler said.
Wheeler says this is the second major round of awards to be held by Consumers Energy this year. First up were the Planet Awards, which focused on boosting conservation and environmental projects. Now the goal is development.
"To really get businesses to locate in Michigan, to build strong communities. So, with the $500,000 that we have available, we feel we can make a major difference."
Wheeler says the projects picked for the Prosperity Awards will be fairly major since the largest grant they're looking to give is $250,000. There were three recipients picked for the $500,000 in Planet Awards this year. Up next will be the People Awards. Non-profits looking for Prosperity Awards have to submit letters of intent by August 9. Information on applying can be found right here.