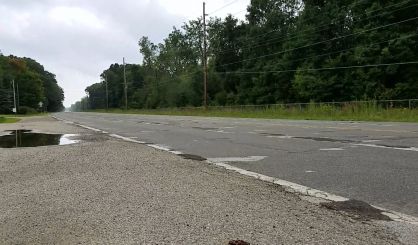 The Michigan Chamber of Commerce is glad to hear Governor Gretchen Whitmer and legislative leaders in Lansing have reached a deal to have a state budget in place by the end of September even if it doesn't include money to fix the state's roads. Michigan Chamber of Commerce President Rich Studley tells WSJM News getting road money in place shouldn't take priority over avoiding a state government shutdown.
"Personally, I'm optimistic that the governor and legislative leaders will continue to work on road funding, but it's also important that for taxpayers across the state, for cities, villages, townships, school districts, community colleges, higher ed, for thousands and thousands of state employees, it's really important to have a state budget in place by October 1."
Studley says with this not being an election year, legislative leaders and the governor can move on to the road question once the next state budget is established. He says the chamber favors user fees like the gas tax or registrations to generate money for the roads. The governor and the four legislative leaders announced Monday that had agreed to at least avoid an October 1 shutdown even without the road question answered.