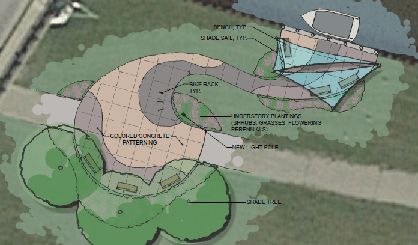 Berrien County is set to move forward with making improvements to the waterways in St. Joseph and Benton Harbor. The St. Joseph City Commission gave final approval to a long-term lease agreement with the county for two access points on land owned by the city. Berrien County Community Development director Dan Fette explained to the city that the state Department of Natural Resources required the county to either own the property that will be improved or have an interest in it, prompting the 20-year lease.
"We were as surprised as anyone when we got this grant agreement that says county has to have all right and title of interest on all properties," Fette said Monday night. "That's simply not anything that we're considering and we wouldn't even request conveyance of land in that nature."
The county was approved for a DNR Waterways Grant of $132,500 and has received an agreement from Cornerstone Alliance for another contribution of over $147,000 to the project. Fette told the city he plans to return with ideas for the final designs in the next four or five weeks.