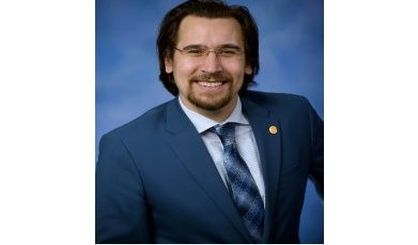 A tele-town hall meeting will be held this Wednesday by state Representative Brad Paquette of Niles. He says with recent changes to Michigan's auto insurance law, he wants to speak with residents to help them understand how they'll be affected.
"It would be good for folks to understand what's coming and get ahead of the game and make sure that they are able to make the decisions and choose the plans that they would like to save them the most money upcoming," Paquette said.
A special guest of the call-in town hall will be state Representative Jason Wentworth of Clare, who serves as chair of the House Select Committee on Reducing Car Insurance Rates. The meeting will be at 7:30 p.m. and Paquette says everyone's welcome to dial in. Those wishing to join may call toll free at (855) 756-7520 and enter 50646# when prompted.