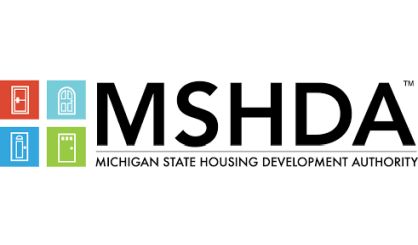 Michigan is making progress among some homeless groups according to a report released by the Michigan State Housing Development Authority. Kelly Rose is the chief housing solutions officer with MSHDA and says while progress has been made, there has been a slight uptick in the numbers within the state.
"About a 3% increase, up to about 65,000 people in Michigan experiencing homelessness in total in 2018," says Rose.
She adds the "Ending Homelessness in Michigan" report shows a steady decline among the number of homeless veterans and youth aged 18-24 years-old, but shows 31% of seniors are experiencing homelessness for the first time after age 55.