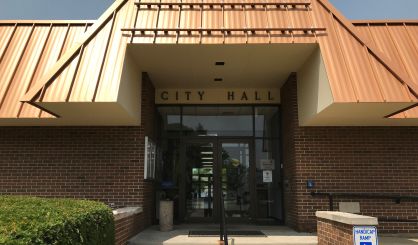 Residents of South Haven are being offered a chance to own a piece of local history. City Manager Brian Dissette tells WSJM News as underground work is done as part of the Center Street reconstruction, they're making some interesting finds.
"We are digging up portions of the street, and what we've been finding are the original bricks from we believe approximately 1903 that were paved over for a number of decades," Dissette said.
Dissette says there are hundreds of the old bricks, and they'll all being kept at Black River Park for anyone to come by and pick one up.
"They were in pretty good shape. They were large, dense bricks. As a result, they held up pretty well being dug up and then relocated. So should anyone have interest, please, go grab some."
Dissette says there is some lettering on the bricks, but he can't make out what it says. Anyone who wants a brick can just go to Black River Park.