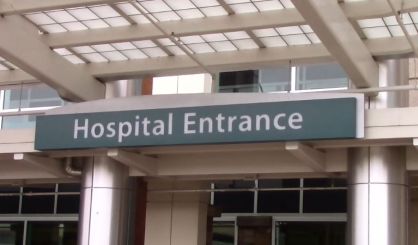 The next engagement of the Community Grand Rounds program is set for October 22 in Berrien Springs. Spectrum Health Lakeland Director of Population Health Lynn Todman runs the group that invites guest speakers to come and explore health equity issues, often related to race. She tells WSJM News last week's engagement on privilege with author Debbie Irving attracted a diverse crowd of about 300.
"It made me realize that there are many people in our community who actually want to deal with this issue," Todman said.
So, Todman says the next speaker will also be at the Howard Center.
"Dr. Arline Geronimus from the University of Michigan is going to come and talk about the concept of weathering and how the social experience actually impacts out biology."
Geronimus will talk about her observation that African American women's health often declines in early adulthood as a result of exposure to socioeconomic disadvantages. You can find out about registering right here. Todman is also inviting everyone to take what Debbie Irving calls the 21 Day Racial Equity Habit Building Challenge, where someone spends three weeks trying to adjust their attitudes.