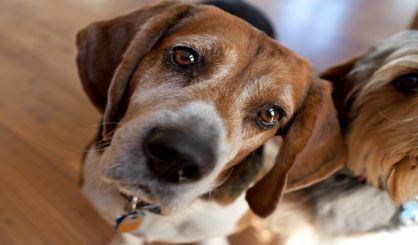 Opening soon in Stevensville will be a dog park. Village Treasurer Barbi Hoge tells WSJM News the Hickory Creek Bark Park is opening in part of the existing Hickory Creek Park.
"We already have a playground and some picnic tables and things down there," Hoge said. "So we are just adding some fencing and creating an area for small dogs and an area for large dogs so our residents have somewhere to take their dogs to exercise off-leash."
Hoge says they're adding around 800 feet of fencing.
"It's not a large park, by any means, but for our little community, it will serve its purpose."
A $5,000 grant from the Southwestern Michigan Association of Realtors, plus $3,000 raised via resident donations, make the dog park possible. Hoge says they hope to have it open for the four-legged residents of Stevensville and their humans on October 22.