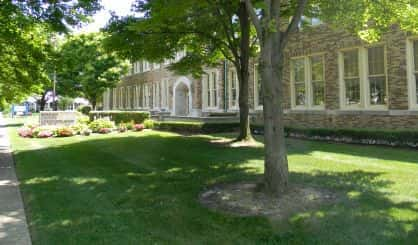 2019 has been a strong year for the Berrien County recycling programs. Berrien County Environmental Property Manager Jill Adams tells WSJM News residents brought in 117,000 pounds of hazardous waste and 82,000 pounds of electronics at recyling events.
"We've set a record participation level with 2,560 Berrien County residents coming through our six community recycling events, which is the biggest participation to date," Adams said.
Adams says around 5,600 tires were also dropped off at a spring event.
"We often see the same people come through. A lot of them are trying to clean up their neighborhoods from the scrap tires."
Berrien County has been able to hold recycling events since 1996 thanks to fees collected at two landfills. Adams says she thinks participation is going up because people are more aware of their waste impact and more aware of the recycling program. Six recycling events are already planned for next year beginning in April.