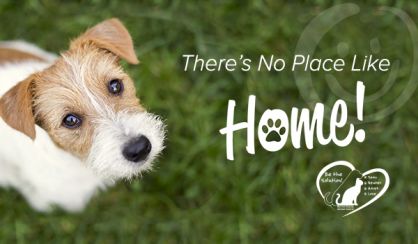 Honor Credit Union is teaming up with Berrien County Animal Control to help empty the shelter next weekend. Honor's community assistant vice president Thomas Newnum tells WSJM News the idea came about from their motto of "see a need, fill a need," and this is their first such pet adoption event.
"Usually this time of year, they see an influx of pets with births of kittens and puppies, so I approached them about doing an adoption day that we'd sponsor," said Newnum. "So, we're covering $25 for cats and $80 for dogs."
That will include the costs of spaying or neutering and microchipping the pet. Dog licenses and pet carriers will need to be paid for by the humans adopting the animals. The adoption event will be Saturday, November 16 from 8:30 a.m. until noon at the county animal control shelter, located behind the Berrien County Health Department on Napier Avenue right off I-94.