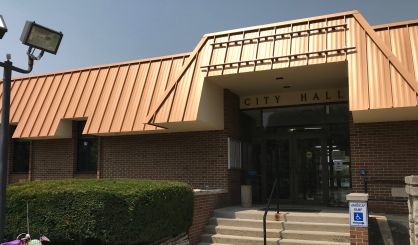 South Haven officials continue to look for affordable housing solutions. The second in a series of public meetings on the issue was held Monday with the city, South Haven Charter Township, and the South Haven Housing Commission. South Haven City Manager Brian Dissette says they're focused right now on one area of the city, with that being the six-acre, city-owned Overton site, which is off Indiana Avenue and Elkenburg Street. Around 70 people attended the session.
"(We had) about an hour and a half discussion on how that site could be redeveloped to create market rate as well as some affordable housing product," said Dissette.
Ryan Kilpatrick of Housing Next gave an overview of the situation, looked at the needs of the community, and discussed financial constraints to affordability. After a review of Monday's meeting, a third meeting will be scheduled.