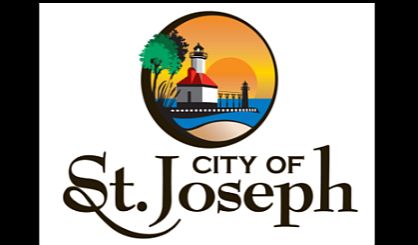 As there were no changes to the St. Joseph City Commission in last week's election, no changes will be made to leadership. Commissioners on Monday unanimously voted Mike Garey to serve another term as mayor, with Laura Goos as mayor pro tem. Garey has been mayor since 2013, and says one top priority is to finish work on the city's master plan. But that's not all.
"One of the city's goals along with the city of Benton Harbor and St. Joseph Township is to come up with a governing body to start the process of revitalizing our shared harbor," Garey told WSJM News. "It's a great asset for the area, and with three communities coming together, it will help all the communities."
A meeting on the master plan will be held tomorrow from 4 to 7 pm at St. Joseph City Hall.