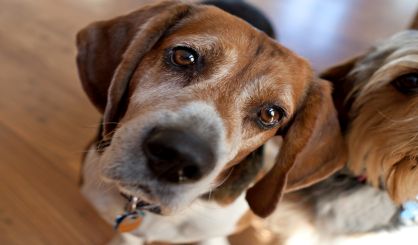 You can now apply for a dog license online in Berrien County. Animal Control Director Tiffany Peterson tells WSJM News the agency's website has a tab for accounts and licensing. Follow that tab, and follow the instructions.
"It's called Shelter Pro, which is a new software that we have here at Animal Control which allows you to make a profile for your pet," Peterson said. "You can put pictures on there, microchip information. You can upload your rabies vaccination information, and you can buy your license right online now. It's pretty simple."
Peterson says the new service just launched recently, and she thinks it will make things much easier for staff. She notes the service also allows dog owners to upload photos of their K9s along with the dog's chip information, which can help a great deal if Fido goes missing. Anyone who needs help navigating the service can just call Berrien County Animal Control and ask for Tiffany Peterson.