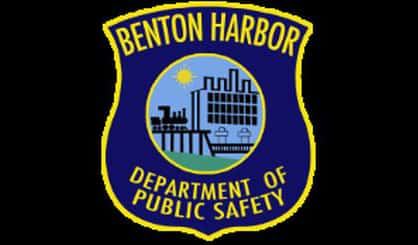 Benton Harbor Public Safety Director Dan McGinnis hopes to help bring about a change of attitudes in the community as he works to reduce gun violence. He tells WSJM News gun crimes have been increasing in recent years. Part of the reason is the availability of firearms.
"One of the things that we do know through some investigation is there have been some break ins in the Grand Rapids area, in South Bend, where gun stores were robbed, and we've gotten information that guns have increased in the city because they come from those locations," McGinnis said.
But that's not the only problem. McGinnis says he has noticed a change in the attitudes of people, especially young people. He says some seem to lack respect for authority, property, and even personal safety.
"Shootouts here and there, shots being fired in the air at parties, guys walking up in broad daylight in front of people and shooting other folks. And I'm wondering what is out community psyche that we think that is OK."
McGinnis says his department needs to step up drug enforcement, something it had shied away from in recent years. He says in addition to the basic, obvious police work officers need to do, there also needs to be a general improvement of outlooks in the community. McGinnis says that's something that will require not just the efforts of police, but also of church and civic leaders.