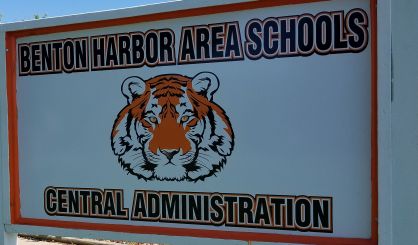 The Benton Harbor Area Schools Board of Education is taking applications from those interested in filling a vacancy. That's after former Trustee Patricia Rush resigned late last month. Board President Joseph Taylor tells WSJM News he's hoping to find someone who is diligent and dedicated.
"Board members have to have training, and so board members should shouldn't be shy about getting trained and doing what's right by the taxpayers and our students," Taylor said. "That means that if you learn the rules, we'll be better at our jobs."
The board will have to fill the vacancy within 30 days of the resignation of Rush. Taylor said those who wish to apply should send a letter to the central office. It can be addressed to Susan West. So far, the board has received one application.