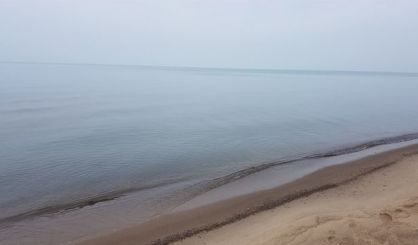 Congressman Fred Upton is glad President Trump has changed his mind about funding for the Great Lakes Restoration Initiative. The president's budget proposal for 2021 includes full funding for the program, at $320 million. In previous years, the Trump administration attempted to slash the program, which Upton tells WSJM News provides for water quality testing and helps to fight invasive species.
"The big issue now is the Asian carp," Upton said. "We've got to stop this from getting into Lake Michigan. It threatens literally a $7 billion fishing industry."
Last week, the U.S. House approved legislation to reauthorize the Great Lakes Restoration Initiative through 2026, and increase the funding by $25 million a year up to $475 million. Upton says the president began to see the light on the initiative after a visit to Michigan last year.