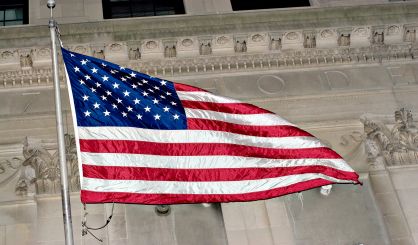 President Trump has signed legislation intended to keep a dangerous class of opioids off the streets. Congressman Fred Upton tells WSJM News the House and Senate acted in recent weeks to re-approve a ban on fentanyl analogues. Upton says fentanyl is a powerful synthetic opioid that's 50 to 100 times more potent than morphine.
"All of us know somebody who has died of an overdoes, and fentanyl is one of those compounds that is truly harmful, and this hopefully shuts the door and prevents some of those deaths from occurring," Upton said.
The Drug Enforcement Agency banned fentanyl analogues in 2018, but the ban would have expired this week without action by Congress. Upton says the ban received broad support, getting a vote of 320 to 88 in the House.