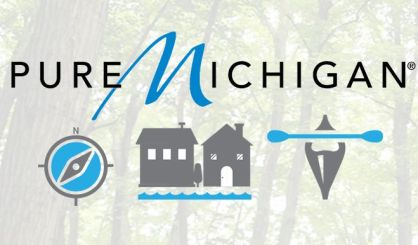 It was wiped off the books for this fiscal year with a line-item veto last fall, but Pure Michigan might be making a comeback. There are reports Governor Whitmer is in talks with legislative leaders for a supplemental budget bill to restore the ad campaign during the current fiscal year, which pleases lawmakers like state Representative Bronna Kahle of Adrian.
"I am really glad that she's changed her mind on at least half of this program, because it's really important for our local, small family businesses," said Kahle. "That's why I support it."
The Lenawee County Republican serves on the House Ways and Means Committee. The governor's budget proposal for the next fiscal year includes a partial restoration of the Pure Michigan funding, with the thought that the tourism industry will pick up the rest of what had been spent. That proposal appears to be a compromise with critics like Senate Majority Leader Mike Shirkey. He supports the campaign, but has said the tourism industry should fund it, not taxpayers.