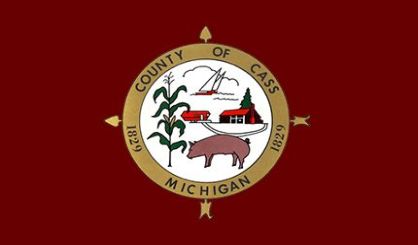 Cass County has announced the closure of several of its buildings. Cass County administration has released the following statement:
County Building and Law & Courts Building Closed Through Tuesday.
Effective at noon today, March 20, 2020 Cass County government offices will be closed. This includes the Cass County Building and the Law and Courts Building. Employees are expected to return to work on Tuesday, March 23, 2020 at 8:00 a.m. However, the buildings will remain closed to the public.
The Sheriff's Department, Emergency Management, E-911, The County Jail, Animal Control will continue Operations as normal.