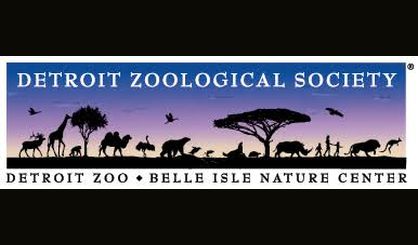 The Detroit Zoo is taking precautions now that a tiger has tested positive for COVID-19 at the Bronx Zoo in New York. Detroit Zoo Director & CEO Ron Kagan says there are no coronavirus cases in animals or people at the Detroit Zoo, and the tiger testing positive at the Bronx Zoo came as a big surprise to the entire scientific community. He says they are taking extra measures.
"We obviously take all sorts of precautions," says Kagan. "We do screenings of employees as soon as they arrive to the gate, we have staff in PPE (personal protective equipment) and they're interviewing and observing staff.  And anybody who's taking care of animals like great apes or bats, and now big cats, is wearing PPE as well."
The Detroit Zoo is not open because of the stay home executive order, but says they are doing live streaming and e-learning.