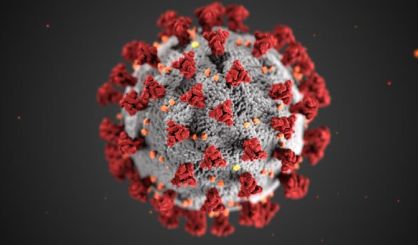 The biggest unknown right now regarding COVID-19 around the state is the number of people who have recovered. Michigan's chief medical officer, Dr. Joneigh Khaldun, says given the first case in the state wasn't recorded until about a month ago, they're still working on figuring out that number.
"It takes time for someone to have recovered, so we have to go back 30 days, see who's doing well, not in the hospital, hopefully have not passed away," said Dr. Khaldun. "We believe we will be able to start posting that data very soon."
Governor Whitmer echoed Dr. Khaldun, saying "we want to know who possibly has antibodies, who can be safely out in public or back to work. I think it's also going to be important that we continue to work on an antibody test that is available in a robust way."
As of Sunday afternoon, there were 15,718 cases and 617 deaths. In Berrien County, the health department has been tracking recoveries and says 21 people of the 58 positive cases have fully recovered.