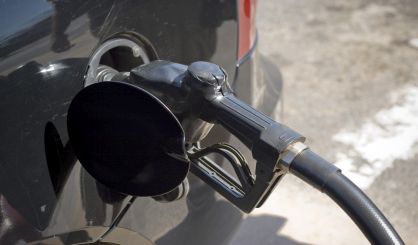 The demand for gasoline continues to plummet nationwide, down sharply from the daily average on March 1st.
"Gasoline demand now, by GasBuddy metrics, is down over 50%," GasBuddy analyst Patrick DeHaan tells the Michigan News Network. "Some states are seeing upwards of 60 to 70% reduction in demand versus where we were before (the coronavirus pandemic)."
GasBuddy puts Michigan's average at $1.58, down $1.24 in the past year and down almost 63¢ since this time last month. South Haven has southwest Michigan's lowest prices according to GasBuddy, ranging from $1.12 to $1.16. Prices in St. Joseph and Benton Harbor are as low as $1.48, while Niles is more expensive at around $1.60.