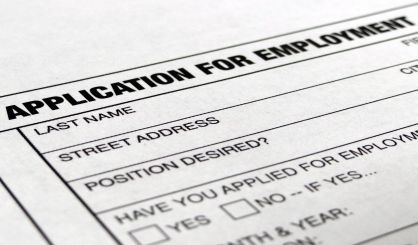 Nearly 800,000 people have filed for unemployment benefits in Michigan since mid-March. Governor Whitmer detailed the stunning impact of the coronavirus on the state's economy.
"The high volume we have seen outpaces any even in the toughest week of the Great Recession," said Whitmer. "The hardest week during the Great Recession, for perspective, was 77,000 claims."
Two weeks before the first COVID-19 case, Michigan averaged about 5,000 claims per week.
"The week of March 22nd through 28th, it was 300,000 new claims. These numbers are staggering, and they will continue to climb."
Whitmer added Monday the state is still working out the rules with the federal government on the extra $600 per week that will be included in unemployment pay through the week of July 24 due to the CARES COVID-19 stimulus bill passed by Congress last month.
Only businesses deemed essential remain open and Whitmer says her stay-at-home order will be extended in the coming days. She says more people have applied for unemployment aid in the last two weeks than in all of 2019, when the jobless rate was below 4%.