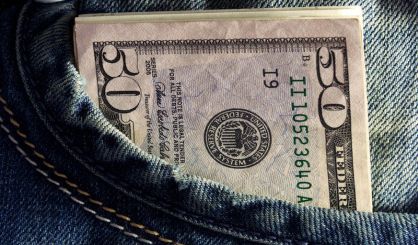 The South Haven City Council will be holding a public hearing on the Fiscal Year 2020-21 budget on May 18. City Manager Brian Dissette says the discussions started with the focus of finding ways to address the high water level on Lake Michigan, but the COVID-19 pandemic threw that aside.
"Staff looks forward to getting the budget public hearings completed and then moving into the formal budget adoption," said Dissette.
Dissette says the work began in January on the new budget, and cautions there will be a lot of changes that will have to be made along the way to the spending plan.