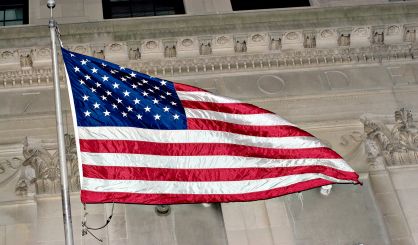 $323,000 is coming to southwest Michigan from the federal government to help the homeless during the COVID-19 pandemic. Congressman Fred Upton tells WSJM News the allocation is part of the Coronavirus Aid, Relief and Economic Security, or CARES, Act. In all, Michigan is getting $7.1 million to help people with economic emergencies.
"For every county in southwest Michigan, they're going to be able to get some money that's going to help not only with food shortages for the most vulnerable, but also some of the hard working agencies that deal with this on a day to day basis."
Upton says the dollars will go to organizations that work with those experiencing economic emergencies. Berrien County is getting $85,000, Van Buren County is getting $46,000, and Cass County is getting $30,000. The funds come via FEMA's Emergency Food and Shelter Program.