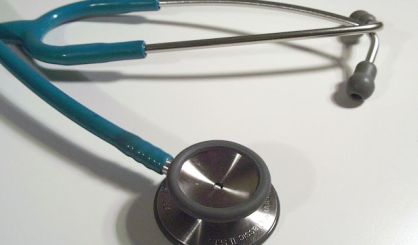 Congressman Fred Upton says work on a vaccine for COVID-19 can proceed faster than it would have just a few years ago because of legislation passed in 2016. He tells WSJM News his 21st Century Cures Act took down firewalls that used to separate researchers from different teams.
"In the past when you did trials, whether they were for a new drug or vaccine, in essence, the information was siloed," Upton said. "The researchers, the trial folks, hey didn't communicate with each other. We took those silo walls down so they could communicate."
Upton says with teams across the world working on a coronavirus vaccine, he's hopeful we'll get one sooner rather than later. This week, Pfizer announced it was producing part of a trial vaccine in Portage.