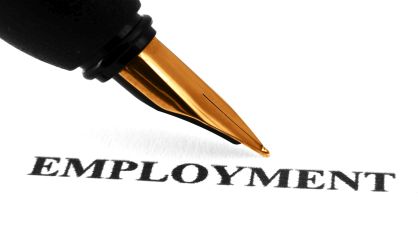 The Michigan League for Public Policy is making some recommendations for how the state's unemployment system could be improved. Policy analyst Peter Ruark tells WSJM News steps have been taken recently to help the system function as more than a million Michiganders sought aid.
"We think those are all positive things," Ruark said. "However, at some point, the emergency orders will be lifted, the pandemic will be behind us in terms of the danger of the virus itself, but we're still going to have a lot of unemployment."
Ruark says the policy league is recommending the maximum weekly benefit amount be increased.
"$362 per week is not enough for most families. That falls short of the poverty level for a family with children. It's not even enough for a single worker."
Ruark says the league also recommends the 26 week maximum benefit period be permanently implemented, the dependents allowance be increased, and the system remain open to the increasing number of gig workers and the self-employed. Nearly 70,000 Michiganders applied for unemployment last week alone. You can find the Michigan League for Public Policy's full list of recommendations right here.