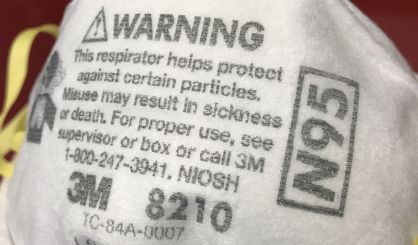 Congressman Fred Upton is hailing news that FEMA is sending two shipments of personal protective equipment to nursing homes in southwest Michigan.
"We've been in touch with FEMA literally every week," Upton said. "We participate in conference calls, and they made the announcement a few days ago that they're going to be sending every state pretty good supplies of PPE."
More than 30 nursing homes around Upton's district are getting more than 90,000 gloves, masks, gowns, and eye protection for workers and staff. Upton says the agency is delivering a total of 1.4 million medical supplies to nursing homes statewide. That's as nursing homes and other care facilities have been the hardest hit during the pandemic.