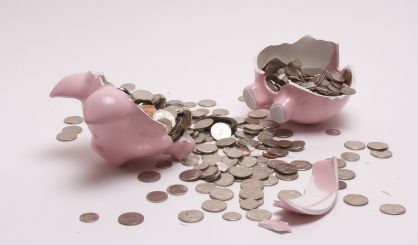 Affordable housing groups are pressing the state to come up with a program to help people unable to pay their rent or mortgage. Jeremy DeRoo, the director of LINC UP, a neighborhood revitalization nonprofit in the Grand Rapids area, says his agency has already given out $50,000 in rental assistance, but the remaining need among those out of work is immense.
"They are unlikely to ever recover the money that they've lost in lost wages. And so their ability to catch up is very, very slim. And so what's going to happen, once things start to return to some sort of new normal: the rent will still be due and they will not have it and we'll see a significant number of evictions. "
Counties are working to hold legally-required public hearings on the best way to spend the money, but due to federal rules, local agencies will need permission to use the money to prevent homelessness, instead of solely using it for shelters and rapid rehousing without a statewide plan. Locally, the Southwest Michigan Cares fund put together by the United Way of Southwest Michigan and the Berrien Community Foundation is going to help residents get caught up on late rent as it moves into its second phase of use.
Comments