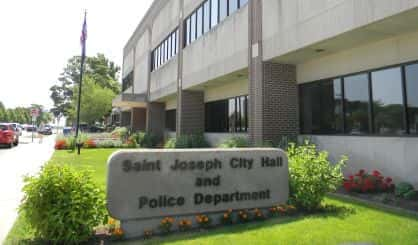 There is at least one summer event from St. Joseph Today that will go on. The St. Joseph City Commission approved a revised plan for the Farmers Market to run every Saturday from June 6 through October 10. St. Joseph Today director Amy Zapal says over the last few years, vendors have been on both the east and west side of the sidewalk in Lake Bluff Park. That is changing due to social distancing.
"We'd like to have all of the booths on the west side of the sidewalk, a number of feet back," said Zapal. "And then as we move through the season, I would like very much to be able to say we need to shift it a little here or there just to make sure we're being as safe as possible, as cautious as possible."
City Commissioner Jeff Richards added "This gives us hope; this is continuity. This is getting back to the way things were."
The Farmers Market will also undergo some changes this year including not allowing product sampling, having a hand washing station or hand sanitizer at each booth, having vendors use market table covers that can be sanitized throughout the day, and minimize cash transactions as often as possible.