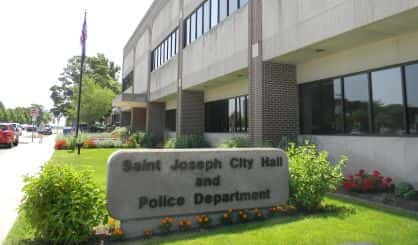 How can the St. Joseph City Commission help promote social justice in the community? That's a question the body hopes to begin to answer with a meeting next week. Speaking Monday, St. Joseph City Commissioner Lynn Todman discussed her idea to get the community engaged.
"We'll do some introductions, see who's in the room," Todman said. "We'll spend about 30 minutes just talking about potential ideas that residents could actually engage in. There's lots of ideas out there, but the best ideas are the ones that people want to volunteer for and assist in executing."
Mayor Mike Garey read a statement at the city commission's first meeting in June to affirm the body's commitment to fighting racism and promoting social justice. Next Monday's meeting to hear the public's thoughts will be part of that effort. The meeting will be online starting at 6 p.m. Details on how to log in will be posted to the city's website.