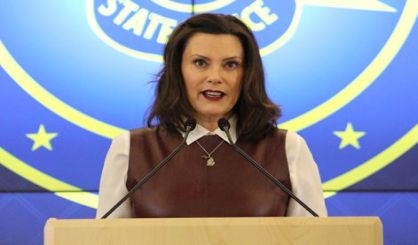 It will be next week at the earliest before gyms, theaters, and casinos get to open in lower Michigan. Governor Gretchen Whitmer told Michigan News Network Monday afternoon she wanted to re-open those businesses this week.
"My hope was to move the rest of the state into Phase 5 by the Fourth of July," Whitmer said. "My hope was to do it this week. We're not going to do it this week."
Whitmer said more data is needed because state health officials are concerned about spikes in the number of coronavirus cases near Lansing and Midland. She wouldn't rule out re-implementing some restrictions if the spread of the virus increases more.